The Internet of Things is generating a huge amount of data that is currently retained in vertical silos. However, a true IoT is dependent on the availability and confluence of rich data sets from multiple systems, organisations and verticals which will usher in the next generation of IoT solutions.
The GSMA is working with the mobile industry to establish an IoT Big Data Ecosystem to make harmonised data sets from multiple sources available to developers and third parties through common APIs.  You can discover more about this in our IoT Big Data API Directory.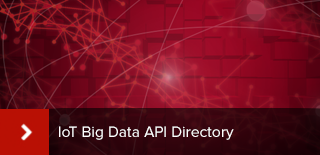 The IoT Big Data API Directory lets you find details of IoT and context data sets available from multiple sources worldwide. The current data sets focus on the areas of machines, devices, automotive, roads, environment, smart home and agriculture.
A common technical approach to IoT Big Data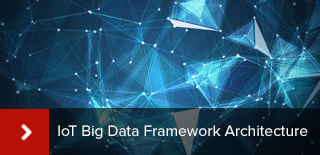 This document has been developed to define a generalised architecture for delivery of "Internet of Things" "big data" services to support an ecosystem of third party application developers.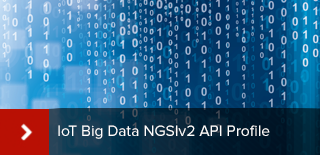 This document identifies the use of the FIWARE NGSIv2 API for the 'harmonised entities' defined in the CLP.26 and the parts of the FIWARE standard that should be supported by implementers in delivering the IoT Big Data ecosystem.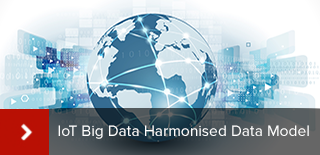 This document specifies harmonised data models that are approved for use by all the participants of the IoT Big Data Ecosystem Project and must be used by the participants whenever possible.
A common, collaborative and interoperable approach to Big Data will usher in a new era of IoT solutions helping the market to scale. In our report, 'Unlocking the power of IoT through Big Data', you can discover the role mobile operators can play in monetizing big data.